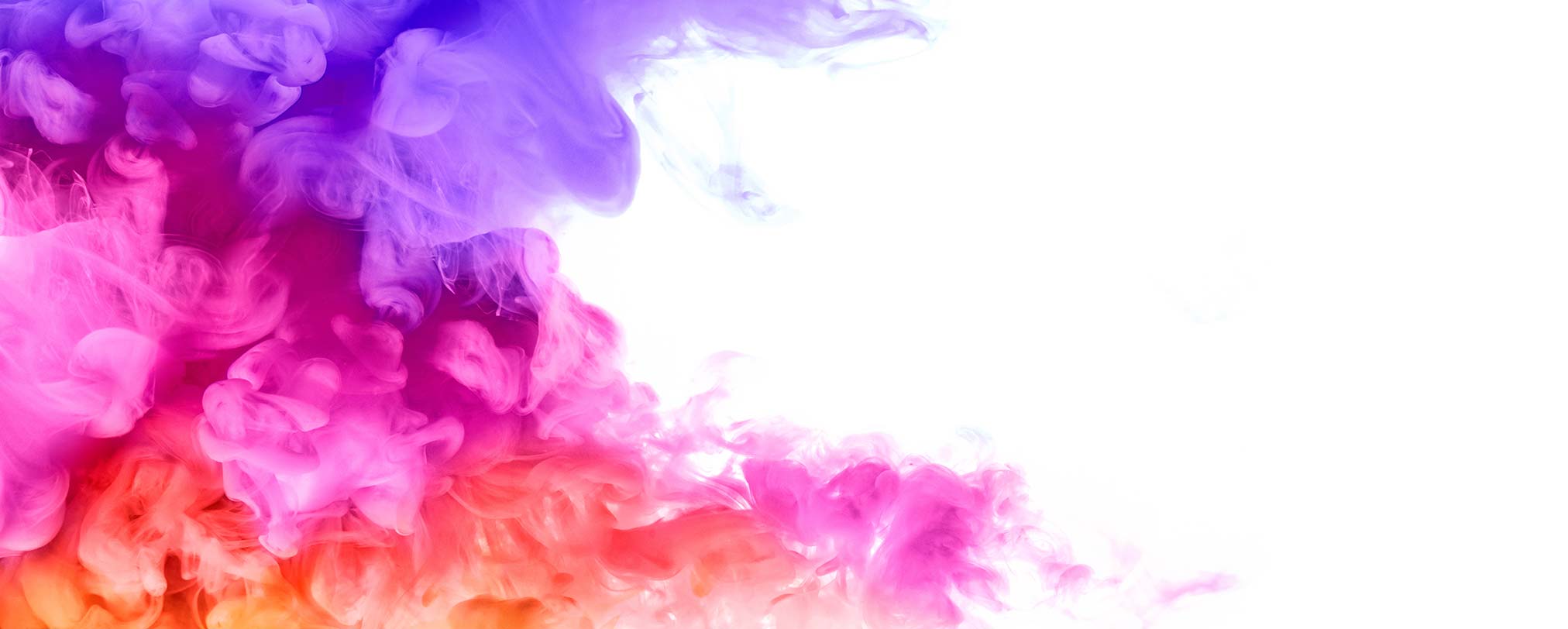 whsa_slider_1
Aim Higher with LaunchTech
LaunchTech Communications is the PR agency of choice for today's most innovative tech and cybersecurity companies. Our core services enable clients to establish and extend their credibility and thought leadership. We serve ready-to-launch startups as well as established brands positioning for growth, strategic acquisition or IPO.
Wayne Schepens' cybersecurity career includes a decade-long run in the intelligence community, during which he developed an idea for a threat intel software company that he ultimately launched. Following the acquisition, Wayne was tapped to expand the tech vertical of the PR firm he had hired for his company. Through this experience LaunchTech was born.
Media
Relations
Leveraging deep-rooted media relationships, LaunchTech earns your brand coverage in mainstream and industry publications.
Proactive Pitching
Rapid Response
News Jacking
Competitor Tracking

Analyst Relations
Analysts are industry influencers. LaunchTech drives a customized strategy for analyst intros, briefings and relationship building.
Plan Creation
Analyst Intros
Briefing Facilitation
Gartner/Forrester Engagement Management*

Messaging & Content
LaunchTech's team is specifically dedicated to distilling complex technical concepts into digestible and effective corporate messaging.
Press Releases
Byline Articles
Blogs
Collateral & Website Copy

Awards & Speaking
Third-party validation builds brand trust and authority. LaunchTech identifies and acts on the most impactful opportunities for building market credibility and awareness.
Award Submissions
Speaking Engagements
Panels
Webinars
Social
Media
An active social media presence is a non-negotiable tenet of brand growth as it facilitates engagement with key stakeholders. LaunchTech drives a dynamic social media content mix.
Profile Management
Content Planning
Real-Time Posting
Influencer Engagement

Special
Projects
Whether you are a startup looking to launch or a well-established brand looking to solidify your industry leadership with a research report, LaunchTech has your back!
Research & Surveys
Company & Product Launch
Business Coaching
Marketing Consultation
Companies Served Since 2015
Average Company Valuation Improvement After Hiring LaunchTech
Countries Clients Are Located
Years is Our Average Client-Retention
Blog
"Perfection is the enemy of progress." Those words, spoken by Winston Churchill, are as important in 2022 than ever before. We have all been
Read More »
Blog
A rebrand can be an exciting, but stressful, time for any organization. Leaving behind an older name, logo or even official color scheme can stir
Read More »
Blog
From Senior Account Director Taylor Hadley: Earlier this month, I had the opportunity to attend the 2021 Media Relations Conference hosted by PR News.
Read More »
"LaunchTech is awesome. They have been our PR agency (for CyberGRX) for over two years and have been true partners since the start. We receive dedicated and thoughtful support from the senior partners as well as our account team and honest and thoughtful guidance on all of our initiatives. I would highly recommend them to anyone looking for a new PR firm."
"ThreatQuotient has been working with LaunchTech going on 6 years now. Wayne, Taylor and the whole team have done an excellent job building our thought leadership and growing recognition for our platform. From support at major events like RSA to everyday PR and AR, they are a valuable asset to have in your corner."
"We've been a long time customer and have been very happy with our experience. In particular: Good expectation management; We get what we are promised; Strong communication skills; We never wonder what's going on; High value for the money; I feel like I get results rather than just effort."